AI Tool

to help you hire

Top

Tech Talent.

Say goodbye to subpar hires. Get only the A-players, every time.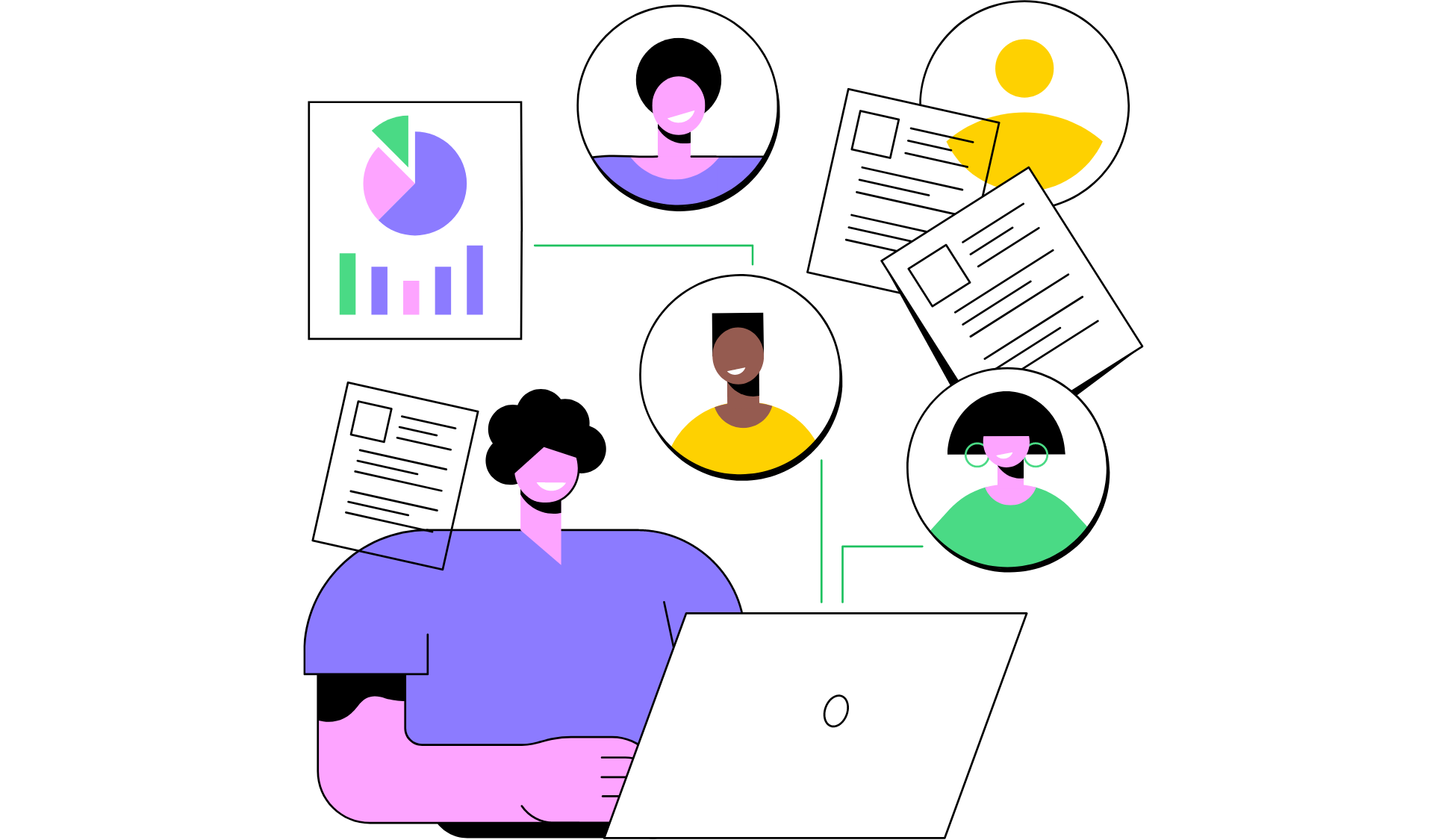 Premium Suite
Elevate Your Hiring Game
Manage your entire hiring process, from JD creation to final interviews.
Domain-specific experts screen and shortlist candidates for you.
In-depth background checks for comprehensive candidate verification.
Hassle-free developer hiring, covering workspace to taxes.
AI-driven features streamline candidate selection and interviewing.
Enjoy competitive pricing with flexible payment options.
Your one-stop solution for hiring top-tier software talent, offering AI-driven tools and value-added services to streamline the entire recruitment process.
Web Platform
Accessible Anywhere, Anytime
API Integration
Seamless Tool Compatibility
Machine Learning
Automate Your Hiring
Task Automation
Streamline Hiring Tasks
Transparent Pricing
Flexible, Transparent, and Built for You
Start Free

Get 40 free credits instantly upon sign-up. No card required.

Use Credits

Credits let you access features. Pay only for what you use.

Need More?

Schedule a free demo to earn an extra 100 credits to explore longer.
Pricing FAQ
Can I get a free trial?
Yes, sign up to get 40 free credits and start using Hire Hoc immediately. No payment details required.
What happens after the trial ends?
You can recharge your account with credits to continue using the features. No automatic charges.
Is there a monthly commitment?
No, we offer a credit-based system. Only pay for what you use, no monthly commitments.
What can I use credits for?
Credits can be used for various tasks like generating job descriptions, uploading PDF CVs, AI recommendations, and one-way video assessments.
Can I extend my free trial?
For an extended trial, schedule a demo with our team to get an additional 100 credits.
Do I need a card to sign up?
No, you can sign up and start your free trial without entering any card or payment details.